Scout Guide Release: Jackson Hole - Gallery Wild
8/23/2018
We are proud to be partners with the Jackson Hole Scout Guide this year. Not only are we featured in the newest edition but we also hosted the official launch party of volume 5. The party was a great success with excellent food provided by Bistro Catering, wonderful deserts by Wild West Bakery, great music performed live by PTO and fun decorations spearheaded by Jill at Styling the New West. Of course there were also plenty of Jackson Hole Scout Guides to go around, wine and beer and tons of jelly beans!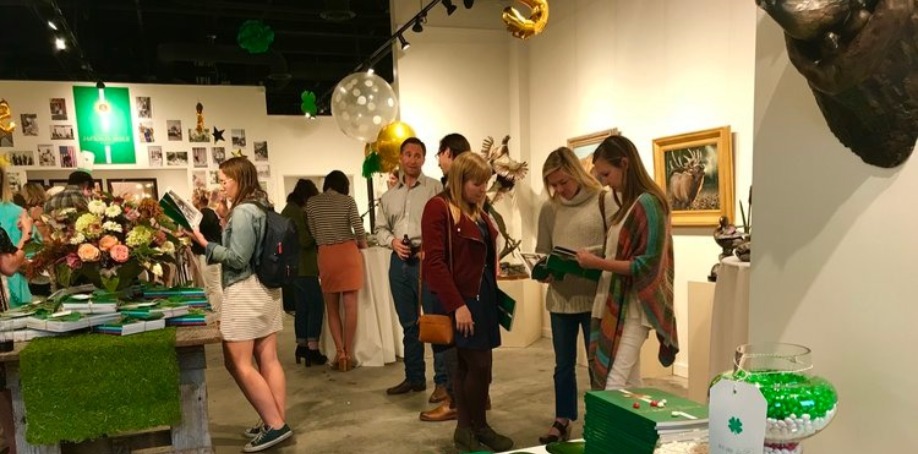 Everyone dug right into the new scout guide to see the great design and features on premier Jackson Hole businesses.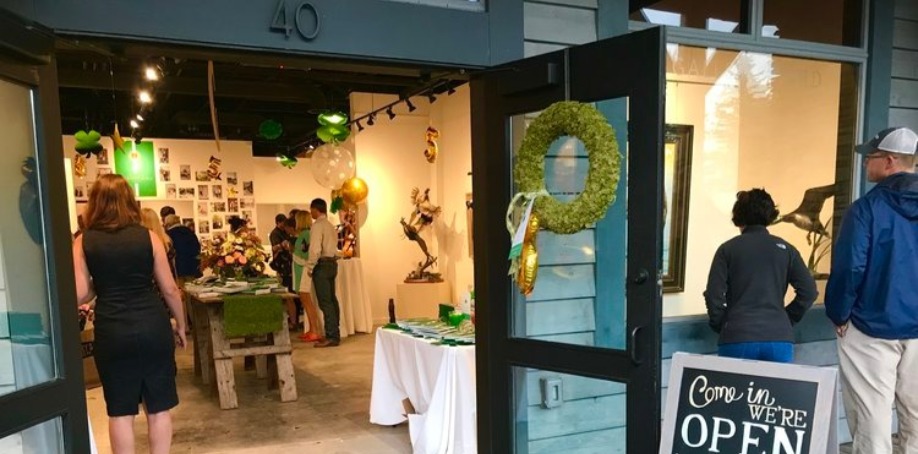 A fun night celebrating the newest volume of the Jackson Hole Scout Guide brought locals and visitors alike into the doors to enjoy art, music, food and, of course, a great 2018 edition!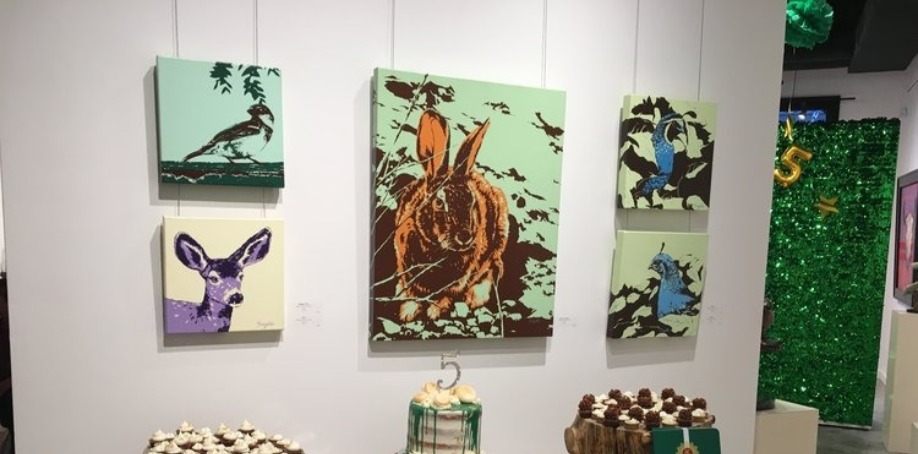 There is something about combining great art and great food! The treats provided by Wild West Bakery were fantastic and definitely highlighted by the colorful works by Bregelle Whitworth Davis.